The Rome Project
TThe Rome Project  reflects my experiences  while a visiting artist at the American Academy in Rome in 2009 and 2010, studying the 1748 map by Giambattista Nolli, the Piante Grande di Roma. My intent was to synthesize the character of this historic map with the layers, patterns and textures of modern Rome  through photographs, drawings and paintings made at locations highlighted in Nolli's map. The results took many forms — an offset-printed book, hand-made paper pulp paintings, watercolors, drawings, linoleum prints and etchings.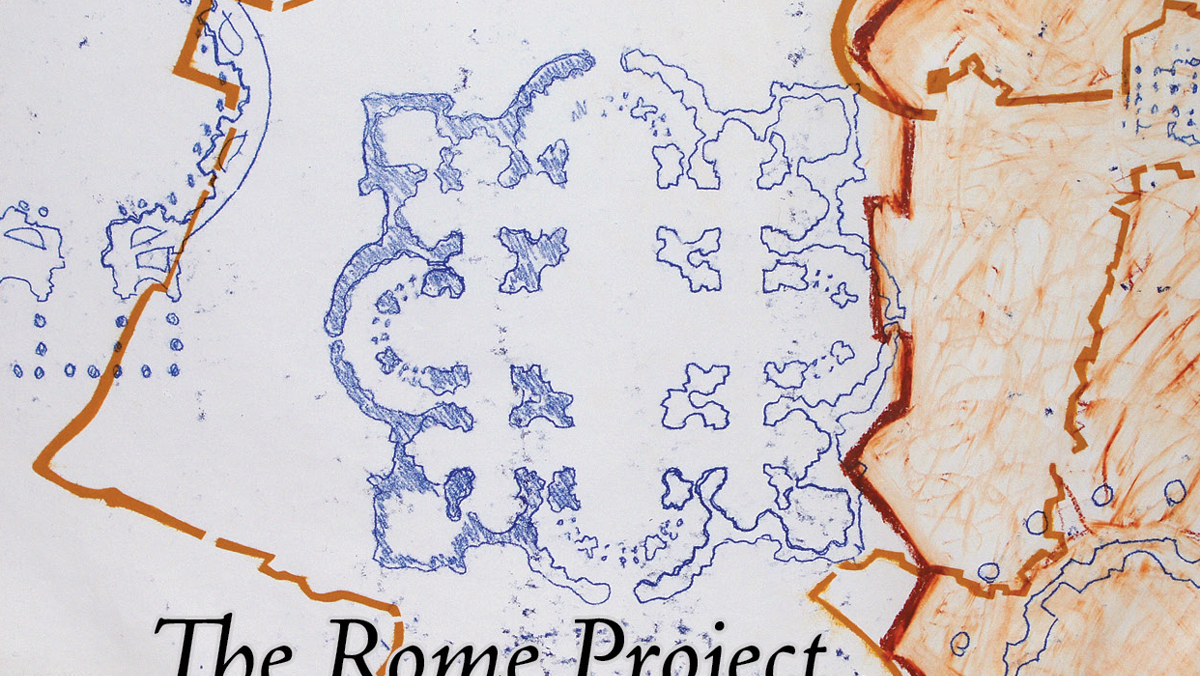 Rome Project catalog
A ten-page catalog was produced in conjunction with the Rome Project exhibition at Abecedarian Gallery, Denver, Colo., Feb. 17 - April 7, 2012.